Serendip is an independent site partnering with faculty at multiple colleges and universities around the world. Happy exploring!
Diablogging about Games, Gaming, Gamification

This is a forum for students in two courses at two different institutions to explore experiences, ideas, and questions about playing games online; about using games to change the world; and about what we think about all of this. Diablogging together will also give us an opportuinty to see how the Internet might foster conversation/build community about issues of shared interest. Could this diablog ever work or feel like a world-changing game?
The first exchange will happen this way. Members of one class will each write a response to at least three of the following questions. At the end of your post, please pose a question that a member of the other class will answer as part of their writing their responses to at least three of the questions. Please be appropriate and respectful in writing in public to others. At the same time, please don't hold back on saying what really interests you and where it comes from. If you have any questions, please let your instructor know!
Do you think playing games can help change the world?
Why do you feel the way that you do?
What is something that McGonigal said that you found interesting and disagreed with and why?
Name one personal experience you had with a game and what it taught you.
Briefly describe a new game/invention and how it would change the world.
What are you still curious about?
With our second exchange, we are hoping to explore the uses of online, public writing such as we are trying out here. When and what do you want to disclose? Why? What are the potential risks and benefits of sharing this way? Is there educational value in this way of working? Please address at least two of these questions in your next post.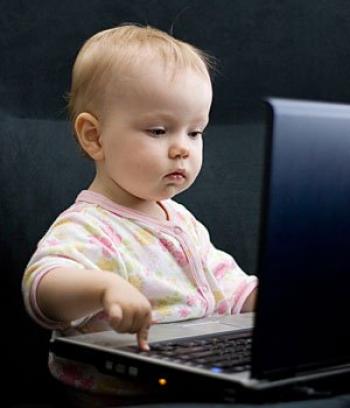 image credit: http://www.koreaittimes.com/story/12734/being-ahead-curve-worth-it