Serendip is an independent site partnering with faculty at multiple colleges and universities around the world. Happy exploring!
Assessing Assessment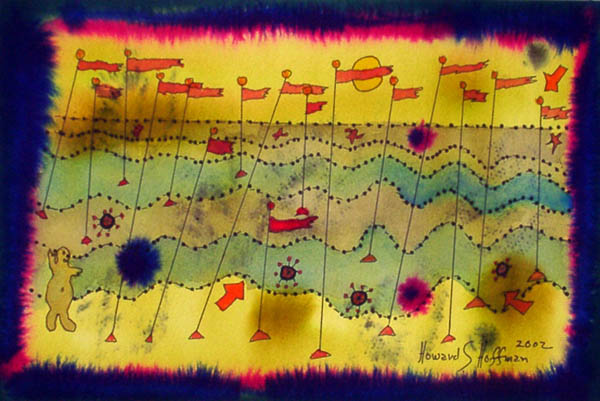 Howard Hoffman, On Life: "We tend to see only what we are prepared to comprehend."
In Spring 2011, six faculty members at Bryn Mawr College (Jody Cohen, Anne Dalke, Wil Franklin, and Alice Lesnick, Sara Nath and J.C. Todd) began meeting under the aegis of the Teaching and Learning Initiative to discuss course-based assessment, with a particular focus on modes of student self-assessment. Our conversation will again be supported in Spring 2012. We have created this page as an archive of our discussions and of resources, as well as a site for further discussion, to which everyone with an interest in these questions is warmly invited, in the forum area below and on the individual pages.
Our particular interest is in the question of self-assessment and its relation to broader conversations about assessment at the College and beyond.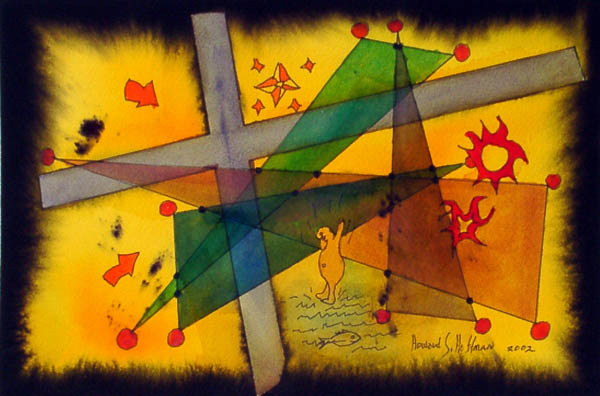 Our First Semester
We are reading and discussing a variety of texts, reframing the conversation about self-assessment as part of the process of change and innovation in education, and interweaving those conversations with our own teaching experiences.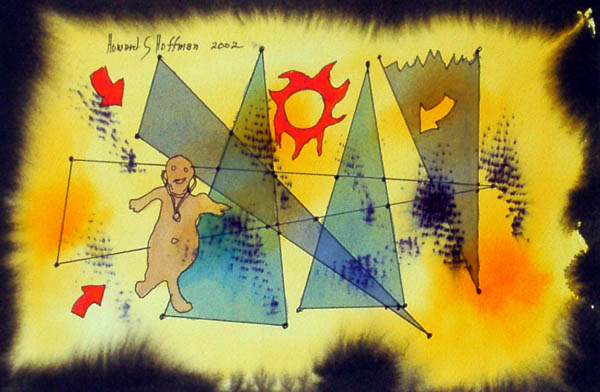 Future Discussions
Our seminar will continue over the next semester, with hopes of bringing our learning to the community at the College.

Resources
A compilation of resources for assessing assessment