Serendip is an independent site partnering with faculty at multiple colleges and universities around the world. Happy exploring!
On Beyond Webpapers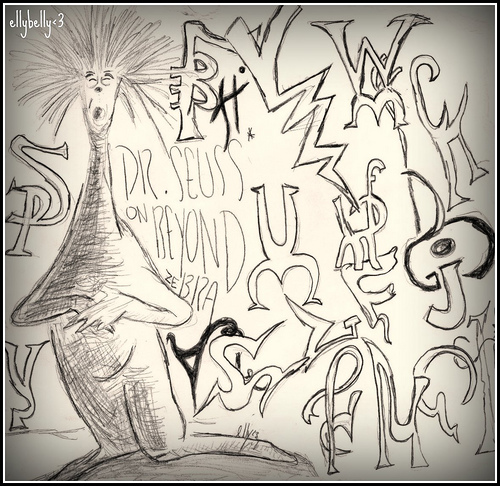 For 10 years now, I been asking all my students to post their papers on-line. Now I'm beginning to wonder if it's time for us to move "on beyond...."?

Inspired by Sir Ken Robinson's animated production of Changing Education Paradigms I've begun to gather, from the Serendip archives and elsewhere, some possibilities to prime the pump:
Seniors Blogging...
A Moment's Ornament (Summer 2011)
Seeing Stigma (Spring 2011)
Mooring Gaps: Marianne Moore's Bryn Mawr Poetry (Spring 2010)

From "Gender, Information, Science and Technology" (Spring 2011):
E-Waste, Technology and Information, and the related
Reality--Stranger than Fiction: A Cyberpunk Distortion of Guiyu, China.

The Rebirth of Penus

Seeing the Rainbow: Modeling Sex, Gender and Sexuality Spectrums

"Facing the Facts" (Fall 2010):
Coming at Poetry from Two Directions (plus reflections on
working together and what it's like to work with another student)

Facts Don't Exist//A Graphic Narrative
More HeLa, Less Henrietta Lacks

From "The House of Wits" (Spring 2010):
Mind the Gaps

A Year of Living Pringle-Free, as Inspired by William James

From Gender and Technology (Spring 2009):
multi-media projects

From The Story of Evolution/The Evolution of Stories (Spring 2005):
My Great-granddaddy was a Monkey

More forthcoming!
Groups: