Serendip is an independent site partnering with faculty at multiple colleges and universities around the world. Happy exploring!
Getting acquainted ...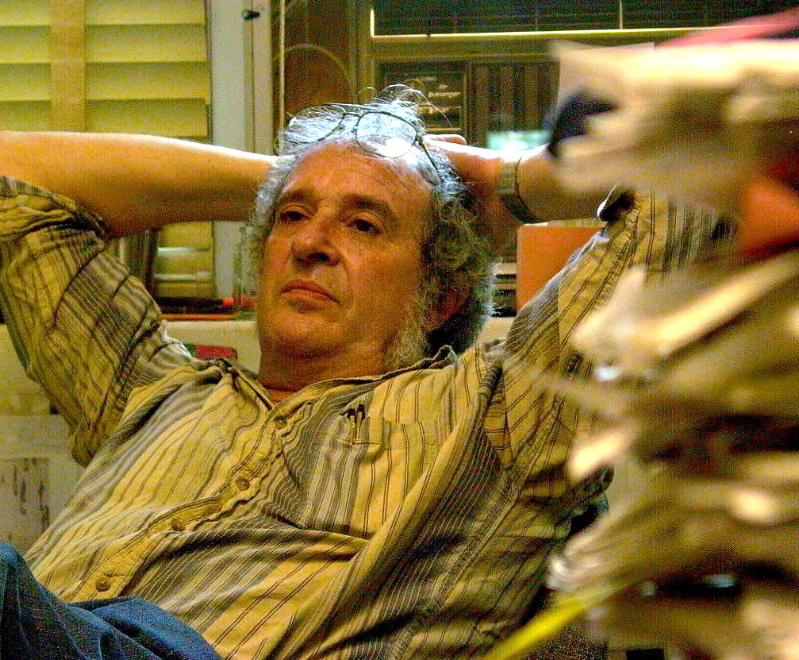 Welcome. Glad you stopped by. This isn't so much a "blog" as a place for me (and you if you're interested) to keep track of what I'm currently up to on Serendip. In reverse chronological order below are teasers to things I'm thinking about that are relatively well developed. Click on them for more details, and to get to forum areas where you can add thoughts to help both of us think more.
(See also read more, posting responses, other Exchange creations, my Serendip home page)
I do a lot of my most current thinking in response to things that others have posted on Serendip. If you want to get a sense of what sorts of thoughts might later turn up here, see a continually update list of my postings. And if you want a continually updated list of other things I've created on Serendip, click here. See my Serendip home page for a more formal list of things I've been doing, including prior to the summer of 2007 when this space was born.