Serendip is an independent site partnering with faculty at multiple colleges and universities around the world. Happy exploring!
360 Childhoods

Learning and Narrating Childhoods – A 360 taught by Pim Higginson (French and Francophone Studies), Alice Lesnick (Education), and Rob Wozniak (Psychology). Professor Higginson's course is "Teaching (in) the Postcolony: Schooling in African Fiction." Professor Wozniak's course is "Culture and Development." Professor Lesnick's course is "Literacies and Education."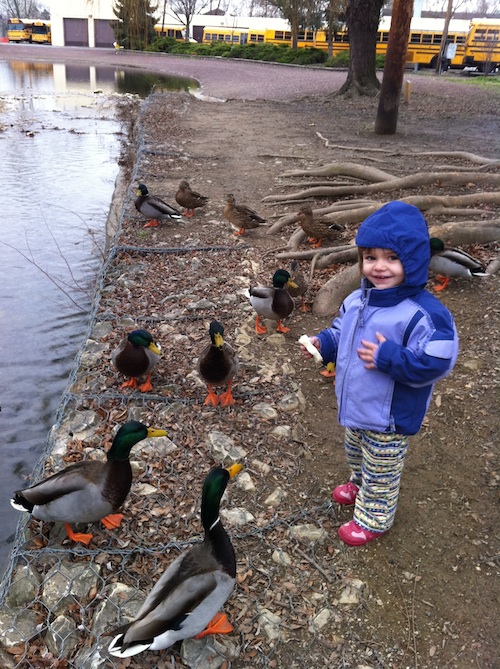 360° is a new interdisciplinary experience that engages several aspects of a topic or theme, giving students an opportunity to investigate thoroughly and thoughtfully a multitude of perspectives. A cohort of students takes a cluster of classes over the course of a semester, focusing on the history, economic concerns, cultural intersections and political impact of an era, decision, event, policy, or important scientific innovation. 360° participants hone their arguments and insights through writing and research, develop strategies for teamwork that push the limits of their talents and creativity, and work with professors and scholars to promote big-picture thinking.

Here are some resources to inform you about Titagya Schools, education in Ghana, and Ghanaian history.

A resource: the blog for the partnership between Titagya Schools and the Bryn Mawr/Haverford Education Program.
From the Titagya blog,
This web page is designed as a place to collect and generate ideas, experiences, and connections useful to developing a partnership between the Titagya program to build preschools and kindergartens in Northern Ghana and the Bryn Mawr/Haverford Education Program, at Bryn Mawr and Haverford Colleges, outside of Philadelphia Pennsylvania. To begin, the partnership is focusing on exploring cross-cultural curriculum development, with a focus on the themes of conflict resolution and the role of creativity, interaction, and play in learning.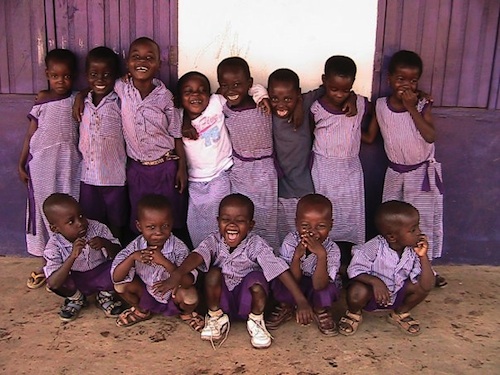 We will not be actively contributing to this blog in ED250, but it is still a repository of learning from Bi-Co students in past Education classes.