Serendip is an independent site partnering with faculty at multiple colleges and universities around the world. Happy exploring!
the bundt cakes in action....

Here is a little slide show of the Bundt Cakes that Ava took over the few days they were on display--some of them with us and a few other people interacting with the pieces; some with the bundt cakes alone. Enjoy them all....
| | | |
| --- | --- | --- |
| | | |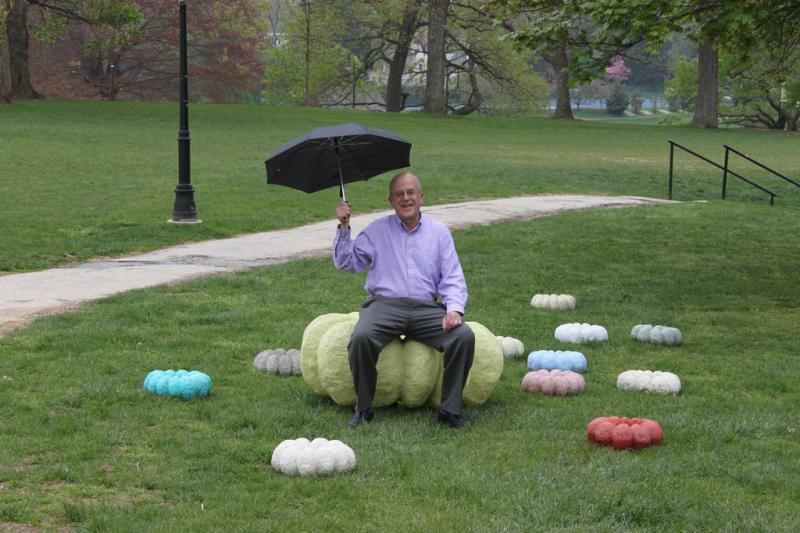 Groups: