Serendip is an independent site partnering with faculty at multiple colleges and universities around the world. Happy exploring!
On the Edge

Submitted by pbernal on Wed, 09/18/2013 - 4:20pm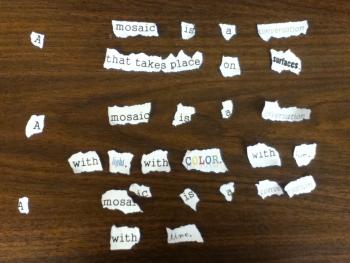 Groups:
Coronavirus Teaching Resources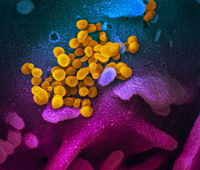 Resources for Teaching about Coronavirus has descriptions and links for multiple resources to use in teaching and learning about coronavirus.
Remote Ready Biology Learning Activities has 48 remote-ready activities, which work for either your classroom or remote teaching.
Narrative is determined not by a desire to narrate but by a desire to exchange. (Roland Barthes, S/Z)
What's New? Subscribe to Serendip Studio
Recent Group Posts
New Topics
12 hours 38 min ago

5 days 10 hours ago

5 days 10 hours ago

6 days 7 hours ago

6 days 7 hours ago