By

asomeshwar


February 10, 2015 - 00:07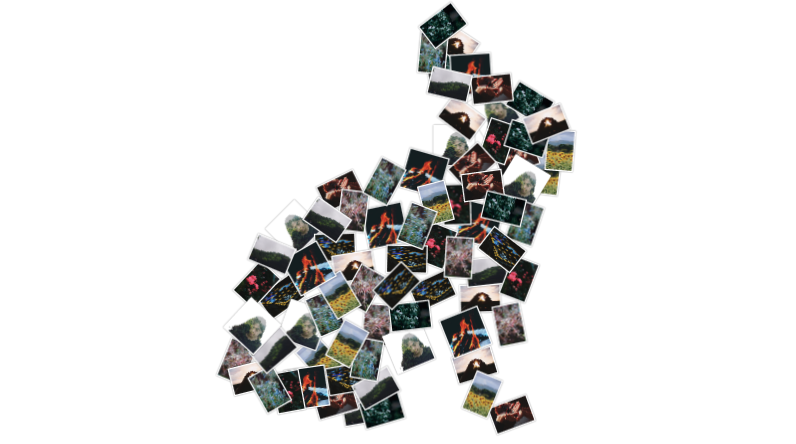 Why a Zine Club?
            By subsuming expectations of specific outcomes to that of possibilities, zines posit a high value to creative freedom. By allowing students to decide the elements and their connections within a broad thematic topic, zine-making is a liberating experience, very different from a class project.  By letting students decide on the form and nature of creative expression, zine-making allows for experimentation. Growing up, parents and teachers often praise some students out for their skills in painting, photography, poetry, etc., causing others who may not have explored these fields to (vaguely) feel some disquietude.  A further benefit of zines is the option of submitting anonymously. People who are more self-conscious or very private are gratified to find that their work, rather than themselves, are the cynosure of interest.
            Creating an eco-zine club allows for choosing the framing elements of any topic along with ecology. Zine topics can include feminism, queer issues, race, gender, social activism, indigenous rights, right to development, etc. Creating a club where a monthly/bi-monthly zine is published, would let students reflect on underlying connections, their varied relations to ecology, and the ubiquitous role that social and economic power plays in shaping world views.  This can be beneficial not only for the ones who are submitting, but also for those experiencing the zine. It may allow for the creation of new meaning and understanding - something that the creators of the zine did not foresee, with those "reading" the zines imputing their own experiences into the act of understanding the zine. This act of co-creation of meaning, makes zines of more value than say reading a learned exegesis that is linear with a single dominant voice.  Bounded categories such as race, class, and ethnicity can be revealed as social constructs, and the manner in which they interact with and shape ideas of nature and ecology point to the power and limitations of specific historical processes.
I was unable to upload the zine directly here, so I've posted the link where it can be viewed, below.
http://issuu.com/amalasomeshwar/docs/zine_pdf
Morton, Timothy. "Introduction: Critical Thinking." The Ecological Thought. Cambridge: Harvard, 2010. 
Coetzee, J. M. The Lives of Animals. Princeton, N.J.: Princeton UP, 1999. Print.