Serendip is an independent site partnering with faculty at multiple colleges and universities around the world. Happy exploring!
Bryn Mawr STEM Posse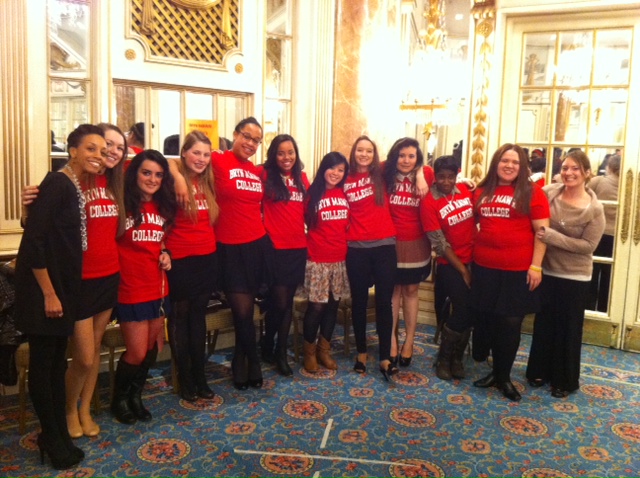 Welcome to Bryn Mawr's STEM Posse web pages!
Here you can find resources, links, and information associated with the progam.

Information About BMC STEM Departments
Information about STEM departments, courses, major requirements, summer research opportunities and more...
www.brynmawr.edu → Academics→ Fields of Study