Serendip is an independent site partnering with faculty at multiple colleges and universities around the world. Happy exploring!
Feingold Gallery: 1967
Feingold Gallery:
1967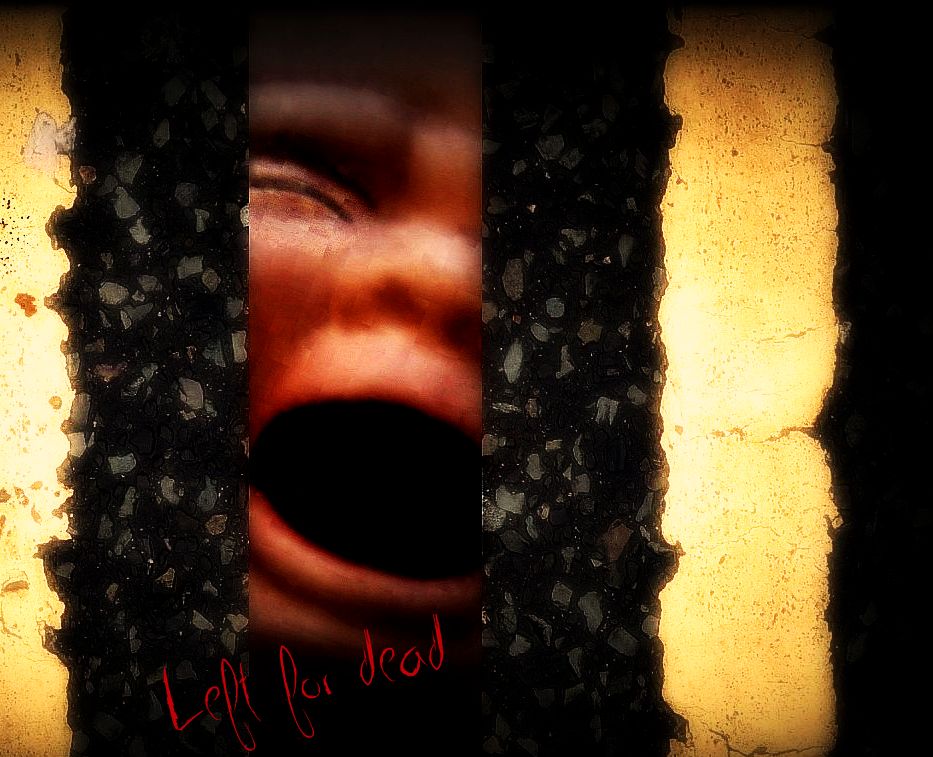 The design of this gallery is aimed at encouraging conversation involving both immediate and reflective thought, individual and collective. Rather than starting by reading comments of others, please first put your own immediate thoughts in the on-line forum below. This way, we'll all be able to see how much similarity and difference there is in our initial reactions and interpretations of the images. Then go back to see what others have said about this image and add whatever new thoughts you have as a result of that. More general thoughts about the collection of images and/or this exhibit as a whole are welcome in the on-line forum on the exhibit home page.